Introducing Our Native Bush Collection
Pure, natural, and green – that's what is true of our land New Zealand, the Land of the Long White Cloud.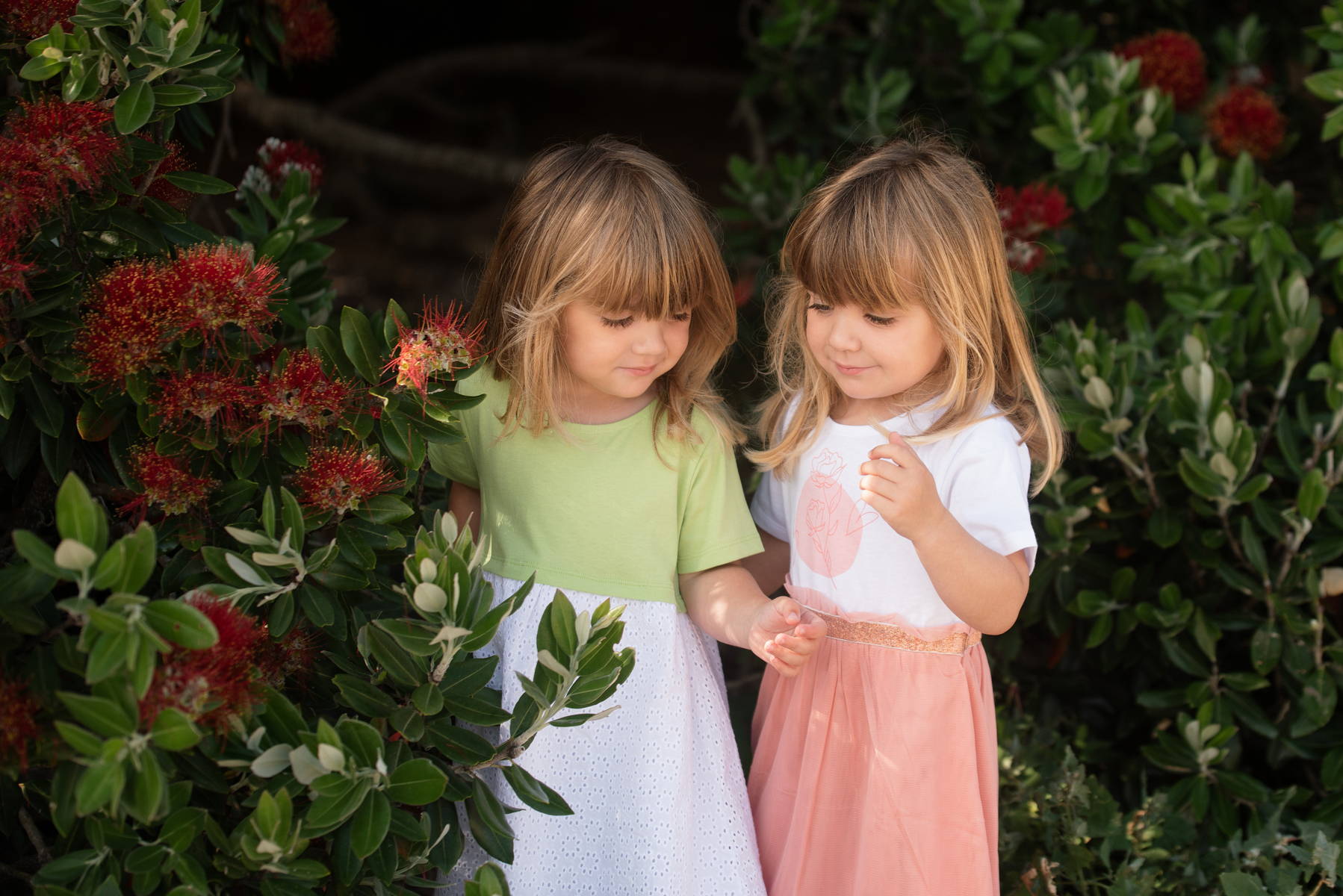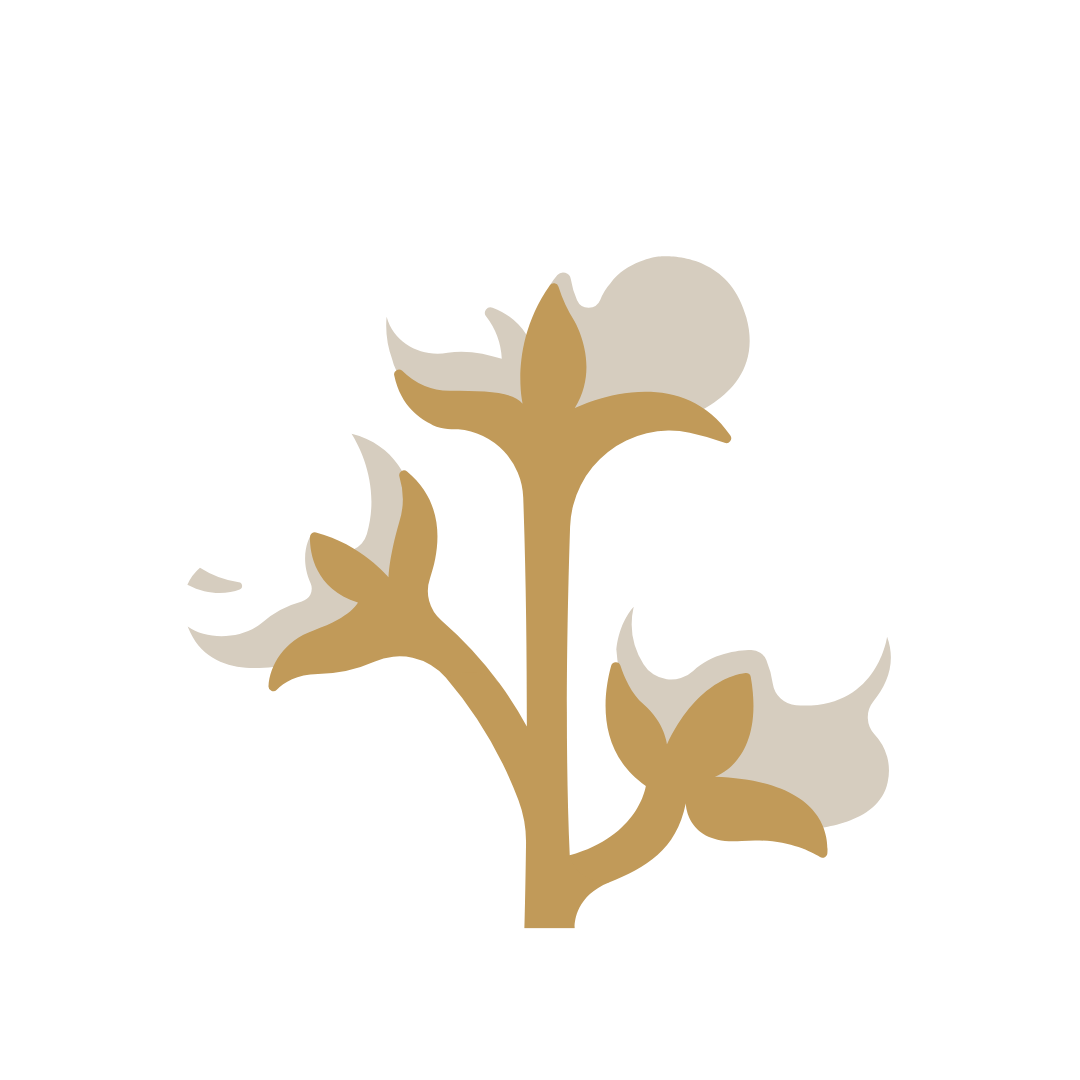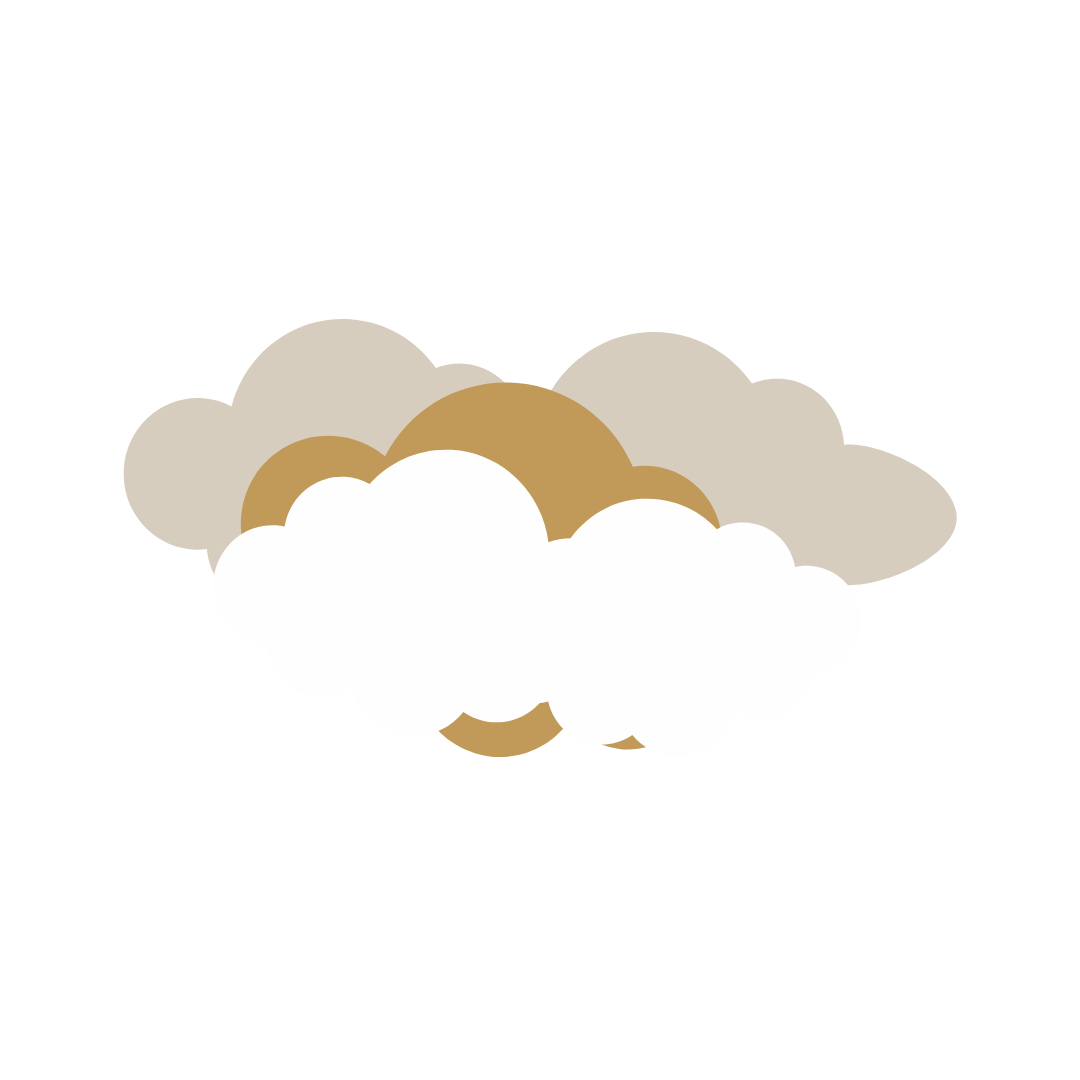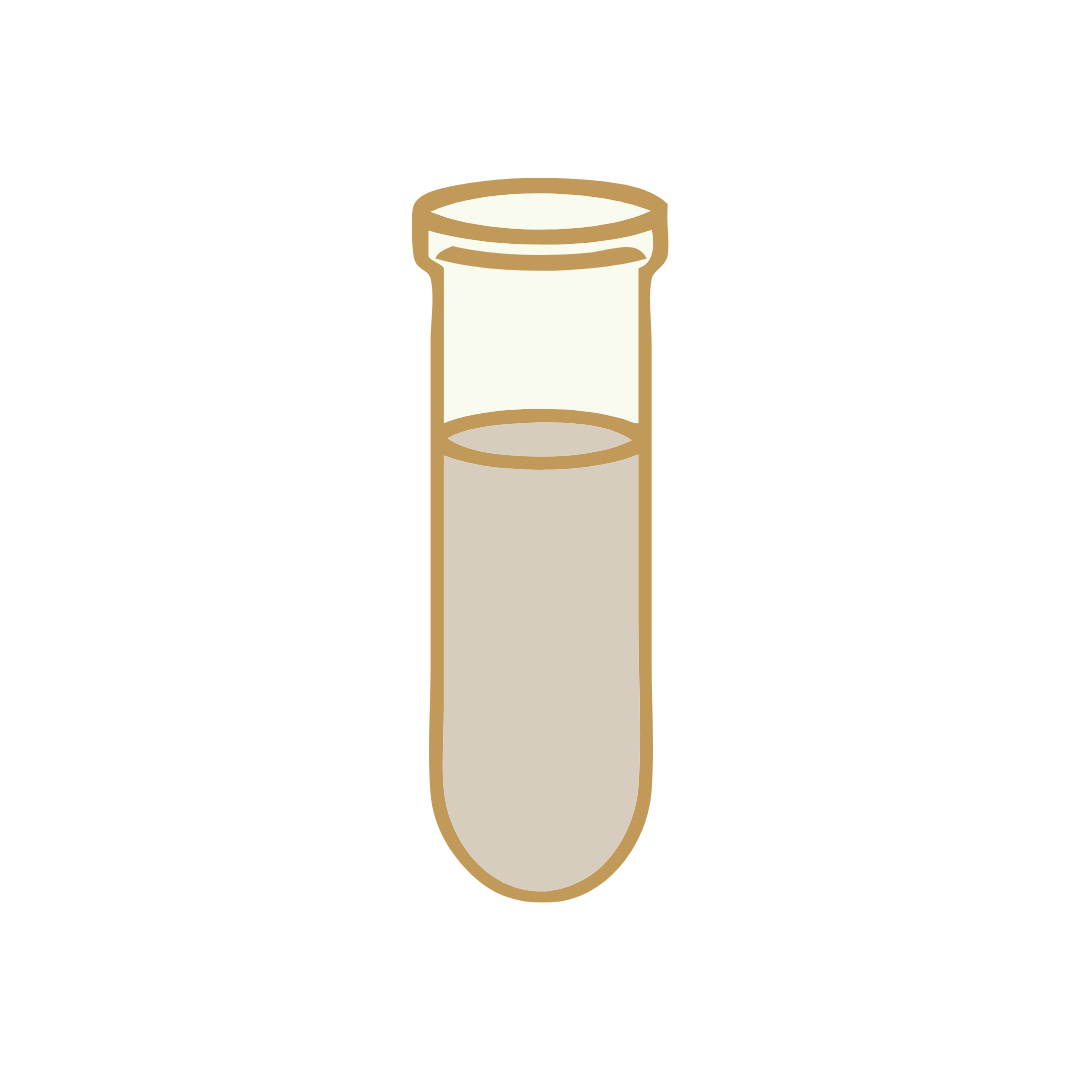 Child-Safe Certified Colours
Keep them smiling with sustainable clothing that fits just right
Our products are designed in New Zealand for our climate. Our affordable range was designed to be breathable, great on skin and stay soft after every wash.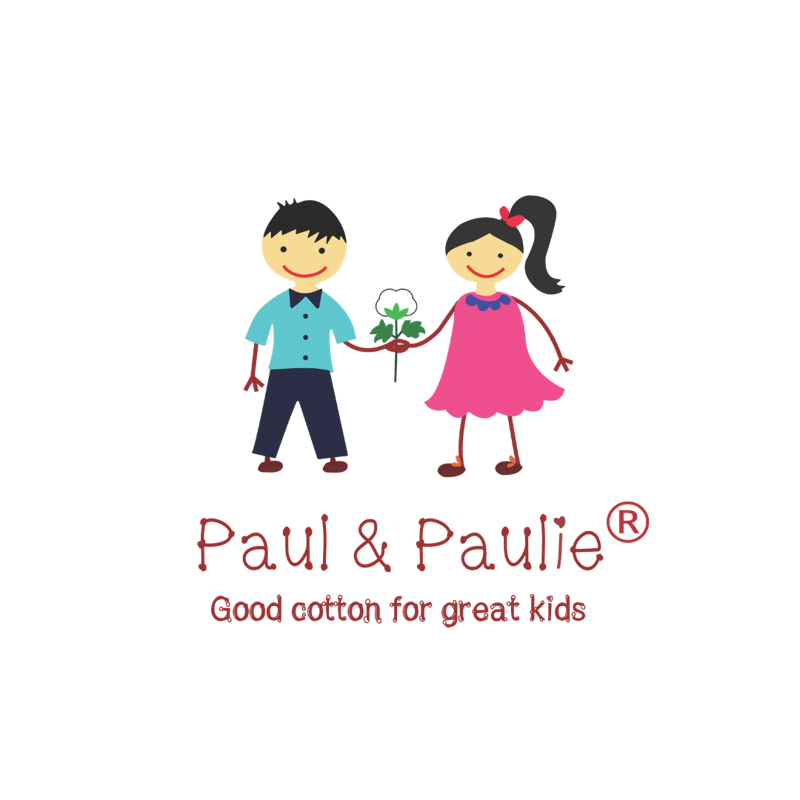 Here's what our customers are saying
"Baby Shower Gift Box: Boy - Premium
Great gift idea! A well presented selection of products that made buying a gift such a breeze!"
"Extremely helpful! The gift - New Mum's Gift Box: Classic was beautifully presented. A delight to receive and give as a gift."
"I'm really happy with the quality of the garments, so far they've all washed really well too."
"We loved all the colours/patterns and would buy these in a shop if we were out looking for clothing for our baby boy; it's a bonus as it made him look cute too".
Doing things right & doing it well
From farm to yarn we provide environmentally friendly clothing for your child

Learning Baby's Cues and Body Languages
by Alma Stanley 15/6/2020
We are happy to introduce our guest blogger to you! She is a delightful young mom of two little children and a caring Plunket Nurse, Alma Stanley. She graciously and practically supports new moms in taking care of their babies in and around Auckland. In this blog. Alma shares on understanding babies' cues and how new parents can both understand..... Read more
Subscribe to our Newsletter
Subscribe now to our newsletter to be the first to hear of our sales, latest arrivals & exclusive promotions.

NEW CUSTOMER OFFER!
Get a 10% off your entire first purchase by subscribing to our newsletter!*
*One use per customer.